We don't really think shopping is fun when women are labelled as "Fat" by the shopping app we're using. Apparently, the app has over 100 million users and the owners promote its use to make their customers' "shopping more smart, fun, and rewarding". So our question is:
'Who is providing the adult supervision, Wish App, to ensure your product descriptions are not offensive, when you're a $3 Billion company?' 
The mobile app and website offers roughly
40 million items
from about 100,000 merchants. These are no-name brand items that look like clones of high-brand products, selling for super-low prices with the trade-off of a long delivery time (
estimated between 7-21 days
). The company has 400+ employees and was founded by Peter Szulczewski and Danny Zhang, former engineers at Google Inc. and Yahoo Inc.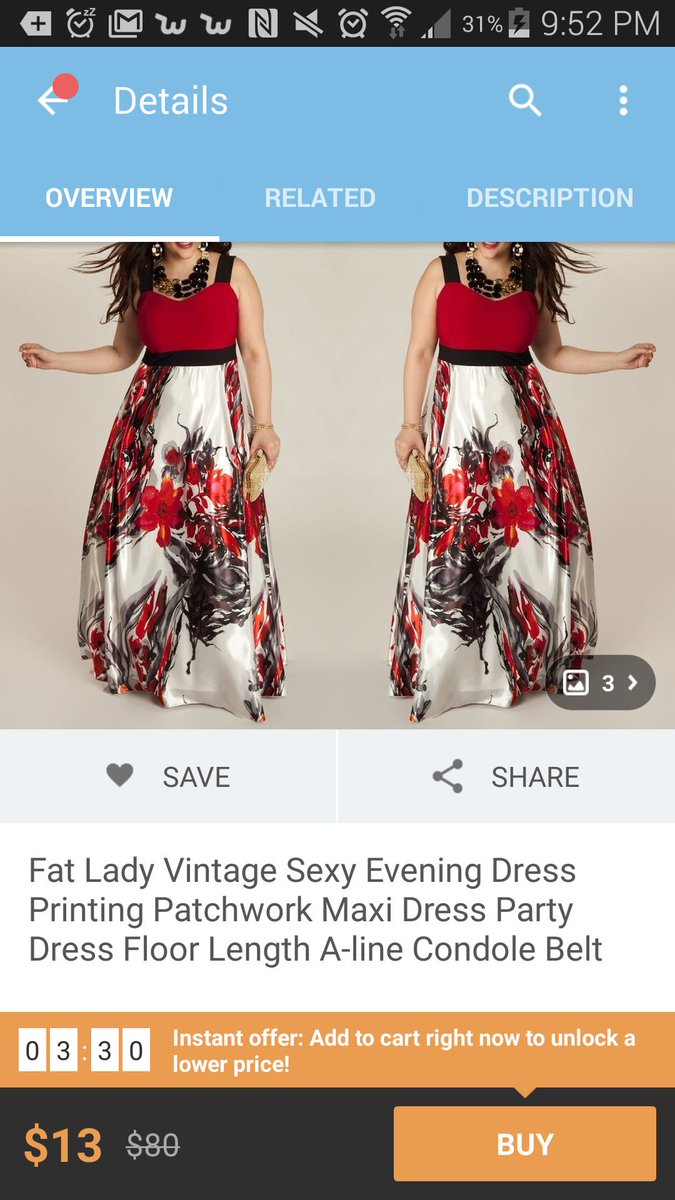 While the company may explain that the goods are from China and their translation software made the mistake, we believe a business based and headquartered in America, with 400+ people and a recent $500 Million injection of funds should be smart enough to supervise the translation and enable a 'don't use' list of words on their app. Come on! We wish you'd get a clue.